Speaking to School Travel Organiser ABTA spokesman Sean Tipton said the latest advice comes from the government, Public Health England and other authorities.
He added: "We get our advice from health professionals – I'd encourage teachers to pass on such official information to parents who may have concerns as well. 
Currently (and at the time of writing this article), the UK Chief Medical Officers have raised the risk of the coronavirus to the UK from low to moderate. 
The latest government advice and information is available here. The Department for Education (DfE) has set up a helpline for questions about COVID-19: 0800-046 8687 and an email address [email protected].
For trips planned in the UK 
The Outdoor Education Advisers' Panel (OEAP) has published a list of FAQs about the implications for school visits generally.  
It states: 
When planning a visit, you should take the current advice and guidance about COVID-19 into account as part of your process of risk assessment and then check it regularly in the days and weeks leading up to the visit and make any changes necessary to your plans. 

Parents and participants may naturally be concerned, even if the visit is not to a place affected by COVID-19 so you should discuss their concerns with them and keep them informed about the situation and how you plan to mitigate any risks. 

If you plan to visit a venue such as a museum or gallery, or to attend a public event or to stay in accommodation such as a hostel or hotel, or if you are using a tour operator or activity provider, discuss the potential effects of COVID-19 with them at the time of booking, and keep in touch with them during the run-up to the visit. 
You can download the FAQs here. 
Overseas trips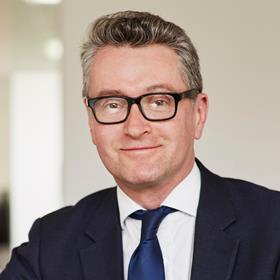 ABTA's Sean Tipton said the current Foreign & Commonwealth (FCO) advice was against specific destinations including mainland China, two cities in South Korea and parts of Northern Italy but he stressed they were not likely locations for school trips. 
He added that it was a proportionate response and that "a lot of people going to northern Italy don't realise that the advice is not for the whole of northern Italy. None of the places listed are tourist destinations so it's very unlikely they will be school trip destinations anyway." 
You can stay up to date on the latest guidance on the FCO website. 
"A lot of it is about confidence – we're trying to express the realities behind it, bring some balance and to pass on sensible legal advice." 
He added: "The FCO is keeping an incredibly close eye on it and it's important that teachers pass on the official advice to parents rather than them reading it elsewhere themselves and getting second-hand information which can become garbled and also be incorrect."
What protection do teachers have? 
Travel plans may be affected in different ways, depending on Foreign Office advice. ABTA has said that if this happens your travel provider should get in touch and advise of the options open to you. 
Mr Tipton said: "I would hope that teachers have, and continue to book, their trips through a reputable tour operator (a member of ABTA and the STF – School Travel Forum). It's not just about coronavirus, it's about the standard of the trip and general health and safety issues.
He said the first thing is to check the latest information from Foreign & Commonwealth Office (FCO) about the location, adding: "If they have serious concern about a destination they can, and do, advise against travel to those places, and parts of destinations." 
Insurance advice
The Association of British Insurers (ABI) has produced a Q&A on what people need to know about travel insurance implications. It says travel insurance policies may cover some out-of pocket losses and also help you to leave the area if a warning to return back to the UK comes into effect while you are there, if you are unable to get assistance from any other source. 
"My overall advice to teachers who have overseas school trips coming up would be to go ahead with the trips on the basis that if there was an issue there, the FCO would advise against travel. And try to reassure parents, give them the FCO advice."
See the latest ABTA advice here.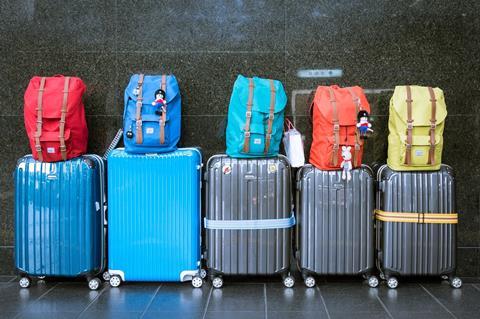 What about advice to tour operators?
Sean said: "We have put together a guidance note for ABTA members about what they can do and what their legal obligations are.
"If there's an issue about a trip to a destination that isn't being advised against then it's at the discretion of the tour operator."
Has your trip been affected by coronavirus? Have you received or seen any particularly good advice to share? 
Get in touch by emailing [email protected] or call 01908-613323 and ask to speak to a member of the editorial team.